Things to see and do at The Old Slaughterhouse and surroundings
The Old Slaughterhouse offers you a choice of either a relaxing retreat or an activity filled visit. There are many kilometres of unspoilt deserted beaches, beautiful rivers and fascinating walks nearby, like the Charming Creek Walkway, one of the South Islands top five short walks. If you love the outdoors, explore the numerous Mountain bike trails in this area, such as the Old Ghost Road, or discover the region's mining history by visiting the Denniston Plateau.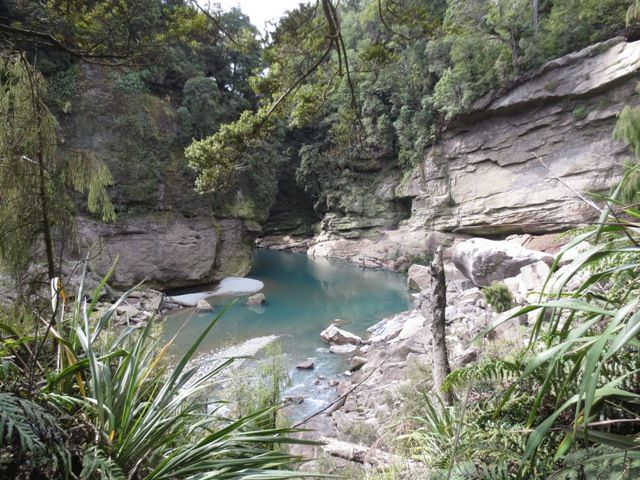 Or simply sit back and relax to enjoy the tranquility and peace at this unique place, 100 metres above the sea: read a book, listen to music and feel free to do nothing. On many occasions during the summer months you can observe from our verandas Hector's Dolphins surfing and feeding in the water. It's a truly unique experience!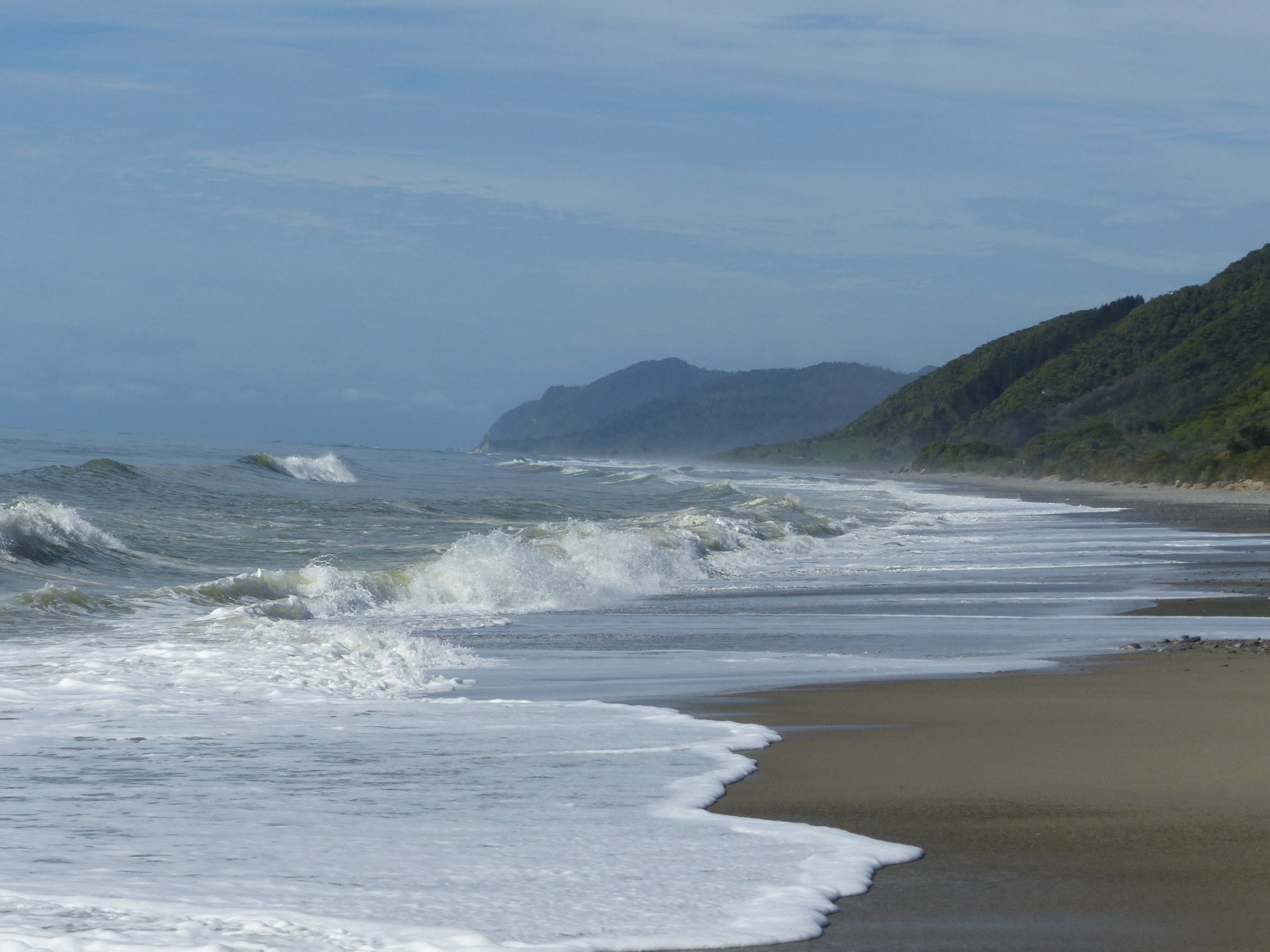 Situated almost halfway between Punakaiki and Karamea, the Old Slaughterhouse is the ideal place to plan your day trips. Spend a day in Punakaiki to explore the iconic Pancake Rocks, and experience the wonders of the West Coast Heritage highway. In Karamea you will find the start of the Heaphy Track, one of New Zealand's famous Great Walks,  and the Oparara Basin, with its spectacular limestone arches and caves.
If you enjoy being surrounded by peace and tranquility, uninterrupted views of the sea, bush and sky, beautiful sunsets, birdsong and nature, then you will enjoy your stay at The Old Slaughterhouse traveller's lodge.
We look forward to seeing you!